about
Youmna Saba (Beirut, 1984) is a musician and musicologist whose current research focuses on the musical dimension(s) of the Arabic language, as a tool to generate new methods of working with electronics.                                        
She released 4 albums to this day and collaborated with musicians of different backgrounds, like Kamilya Jubran (PL), Mike Cooper (GB), Jean Marc Montera (FR), Floy Krouchi (FR), Kyungso Park (SK), among others. 
She took part in international programs and residencies (Hwaeom Residency, South Korea 2017, Sound Development City, 2016, Gyeonggi Creation Center, South Korea 2013...) and is a 3-time laureate of the music residency program at La Cité Internationale des Arts, in Paris (2020-2021).
Youmna holds a master's degree in Musicology, focusing mainly on the parallels between classical Arabic music and Arabic visual art.
FOR PUBLISHING INQUIRIES
NEWS!!
I am delighted to have signed my publishing to Touch Music. I look forward to a long and fruitful partnership with them, and please contact them for any licensing/publishing enquiries
featured track
Based on "La Chute", by Albert Camus 
Written and performed by Youmna Saba 
Concrete sound "WOODEN STAIRS _ going down", from Radio Mansion sound bank 
Recorded and mixed by Fadi Tabbal, at Tunefork 
2018, Beirut, Lebanon 
Written for the project Radio Mansion, a collaboration between The Outpost and Mansion (Beirut)
in the press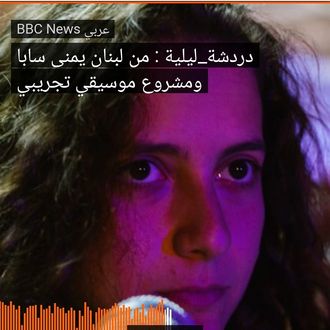 interview on BBC NEWS ARABIC
Talking about my work and projects on BBC News Arabic.

Picture by Zakaria Wakrim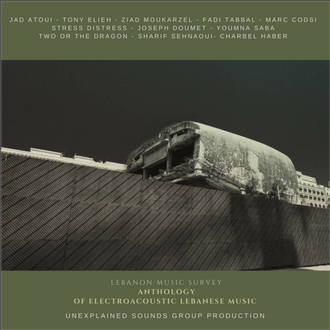 Review: Anthology of Electroacoustic Lebanese Music from the Unexplained Sounds Group.
JANUARY 2019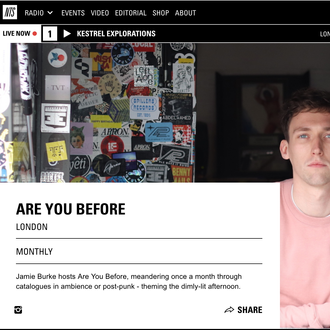 NTS RADio | featured on the show "are you before"
january 2019